I am a link. You are a link. Everyone is a link to something or someone.
Jesus was a link to the kingdom of God. He often preached, "Repent, for the kingdom of God is at hand" (Matt. 4:17). Then, Jesus demonstrated the kingdom by healing the sick, raising the dead, and driving demons out of people (Matt. 10:8). Another Bible verse states, "You know of Jesus of Nazareth, how God anointed Him with the Holy Spirit and with power, and how He went about doing good and healing all who were oppressed by the devil, for God was with Him" (Acts 10:38 NASB). Wherever Jesus went, He created kingdom opportunities for people to link up to the kingdom of God. 
The collective "good" that Jesus accomplished is known as a spiritual revival in modern-day terminology. Jesus was spearheading a revival movementthat brought many people into kingdom encounters with Father God. In other words, He was a revival link that connected people to the move of God for their generation.
We can be a link to revival
Like Jesus, we can also be a revival link to the kingdom of God.
Are you interested in learning how to be a link to revival? Check out the upcoming Open Blue blogs and get inspired for your heavenly calling!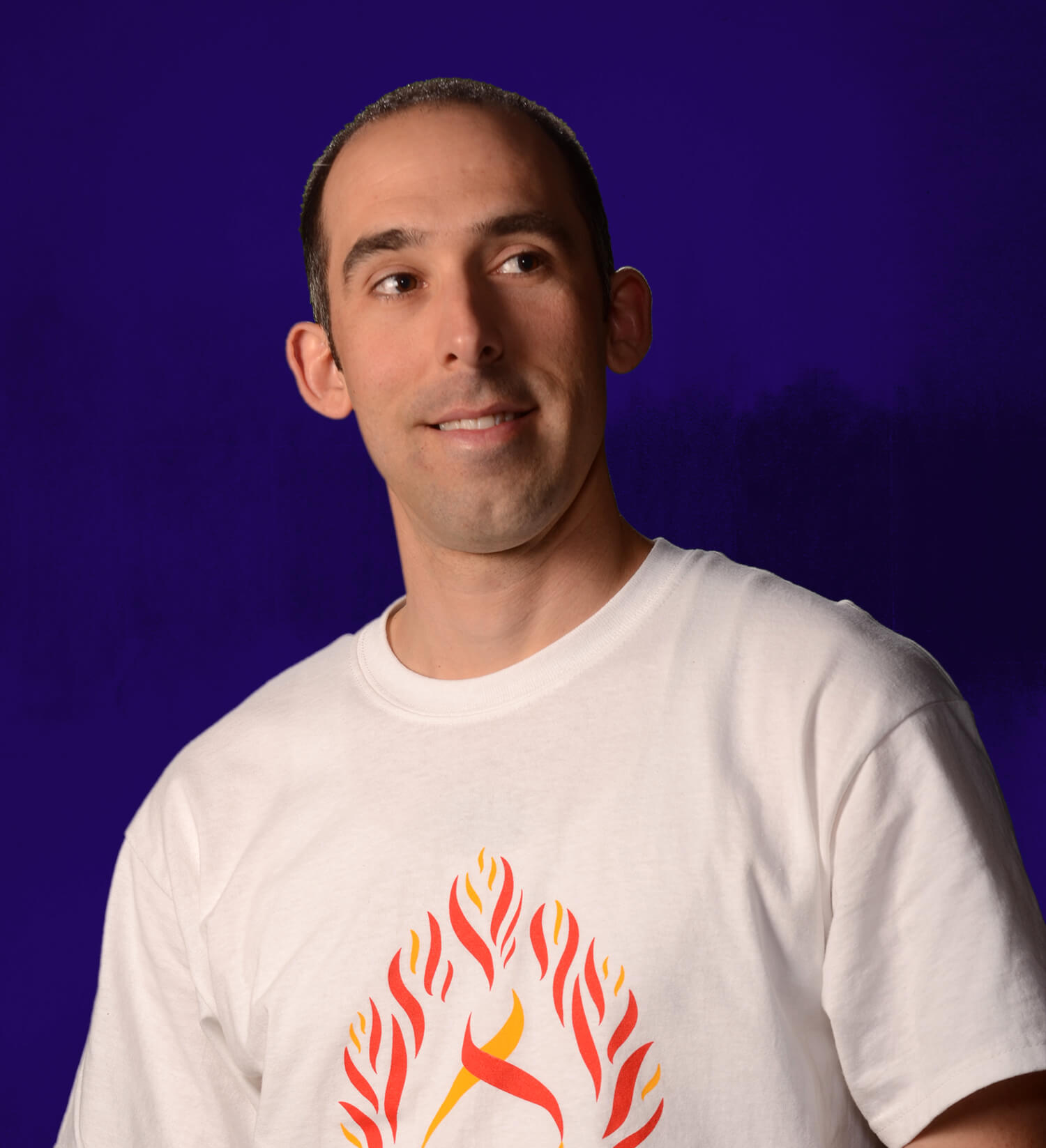 Donovan Dreyfus is the author of the Collaborating with Jesus book. He also founded the Collaborate Move•Meant Studio and Open Blue Hub, visionary outlets for investing in individuals.