The Holy Spirit impressed on me to REMIND you about forgetting your past failures. One of the roles of the Holy Spirit is to bring things into REMEMBRANCE. He will not constantly REMIND you of your past failures. He will REMIND you of who you are in Jesus. He will REMIND you of the amazing plan Father has in store for you that past failures cannot thwart. You are the only one that can stop the plan of Father God for your life. Consistently choosing to REMEMBER your past failures can lead to jeopardizing your heavenly calling in the future. Forget the past and move forward into your destiny.
"Therefore if anyone is in Christ, he is a new creature; the old things passed away; behold, new things have come." (2 Corinthians 5:17 NASB).
Put on the MIND of Christ if you have a hard time forgetting the past with all of the mistakes and failures (1 Cor. 2:16). Have you asked for forgiveness? Did you ask for healing from your past? He forgot your past mistakes and failures. So forget your past failures and REMEMBER your purpose in Him. Be MINDFUL of your victory in Him. REMEMBER the dream that Father God has for your life.
"Do not call to mind the former things, Or ponder things of the past. Behold, I will do something new, Now it will spring forth; Will you not be aware of it? I will even make a roadway in the wilderness, Rivers in the desert." (Isaiah 43:18-19 NASB).
Partner with the Holy Spirit to REMEMBER your potential. Watch for Him to bring good things to REMEMBRANCE. REMEMBER what the Word of God says about you. REMEMBER the prophetic words spoken over your life. REMEMBER the loved ones that are cheering you on to shine and glorify our Father in heaven. Ask Holy Spirit to help you launch into your heavenly calling and leave the past behind.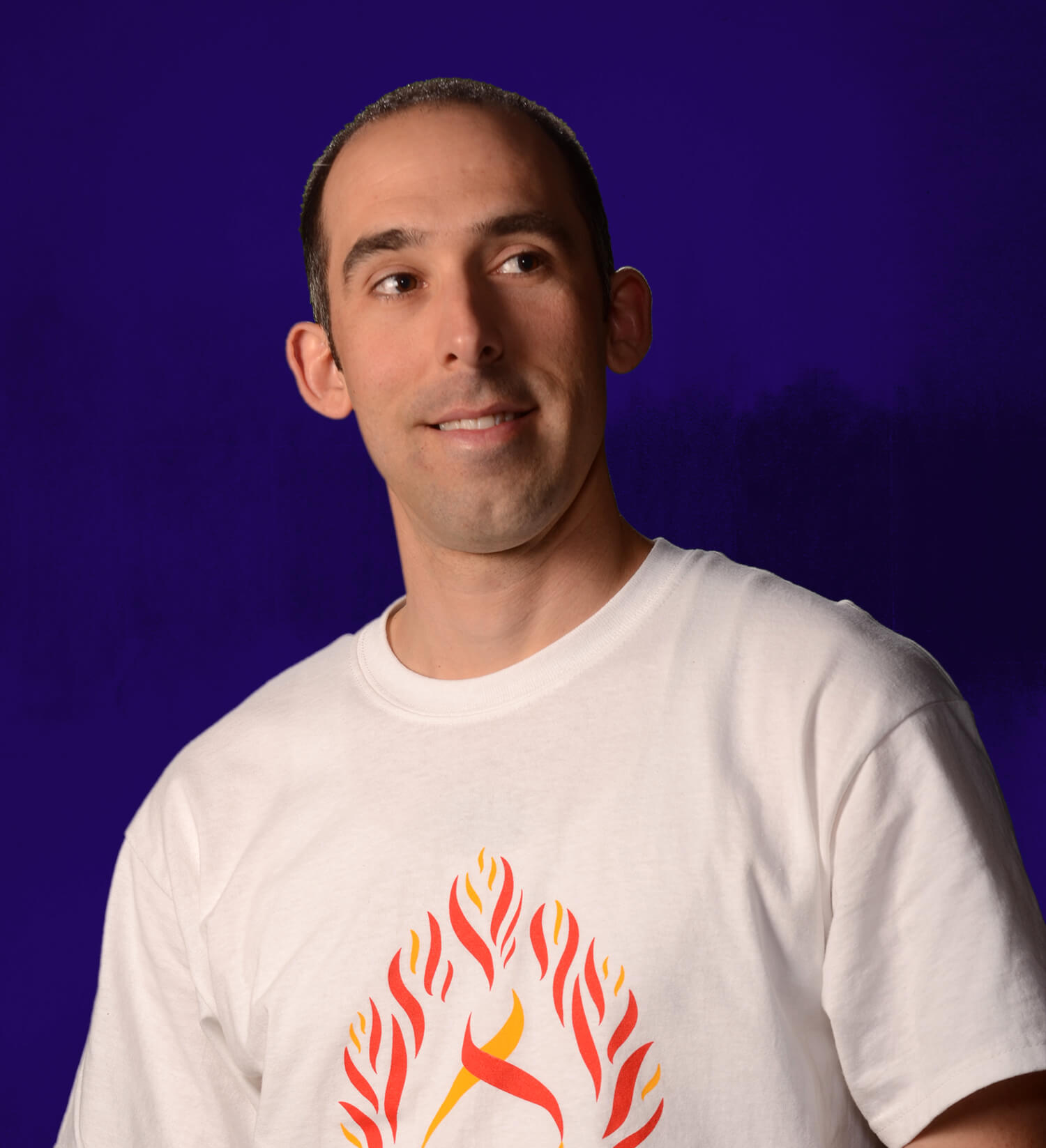 Donovan Dreyfus is the author of the Collaborating with Jesus book. He also founded the Collaborate Move•Meant Studio and Open Blue Hub, visionary outlets for investing in individuals.