The Collaborate Move•Meant School of Revival exists to ignite revival in churches and communities. Currently, we offer a One or Two-day school for churches, home groups, and revival teams interested in hosting the School of Revival.
How the school works
Are you called to lead people into personal and corporate revival? The school is designed to ignite revival in families, ministries, churches, and communities. Some examples of how the school can startup a revival culture are listed below.
• Cultivate a revival culture in the family
• Special training for ministry staff
• Evangelism training for church members
• Increase outreach with quarterly schools
• Community revival weekend events
• Pilot program for a school of ministry
• Ministry upgrade for a full rebrand
• Implement as a church plant strategy 
School participants will be moved by the insightful teaching, demonstrations of God's love, and spirit of collaboration that is imparted to the group.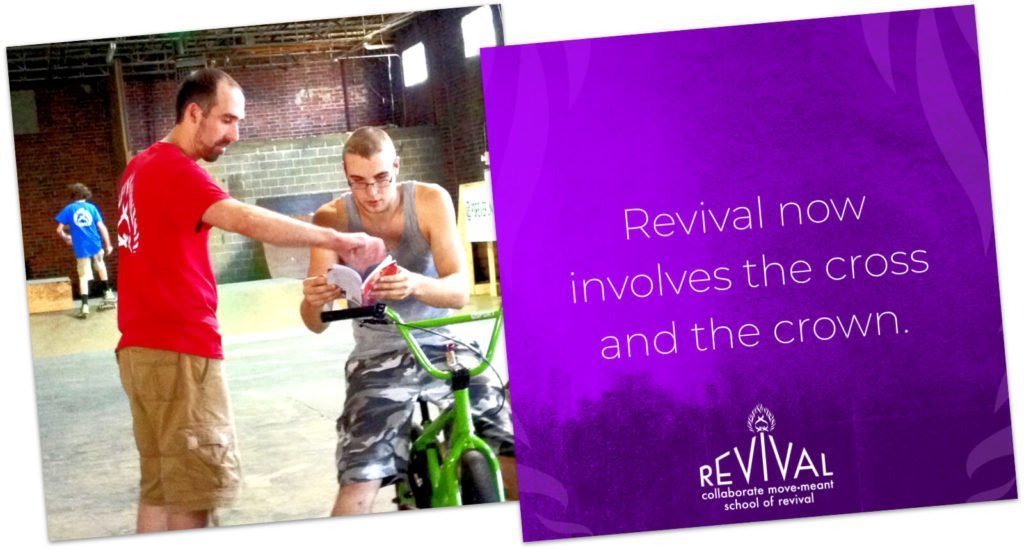 Insightful Teaching
The central truths of the story of Jesus help believers form the core beliefs that lead to personal revival.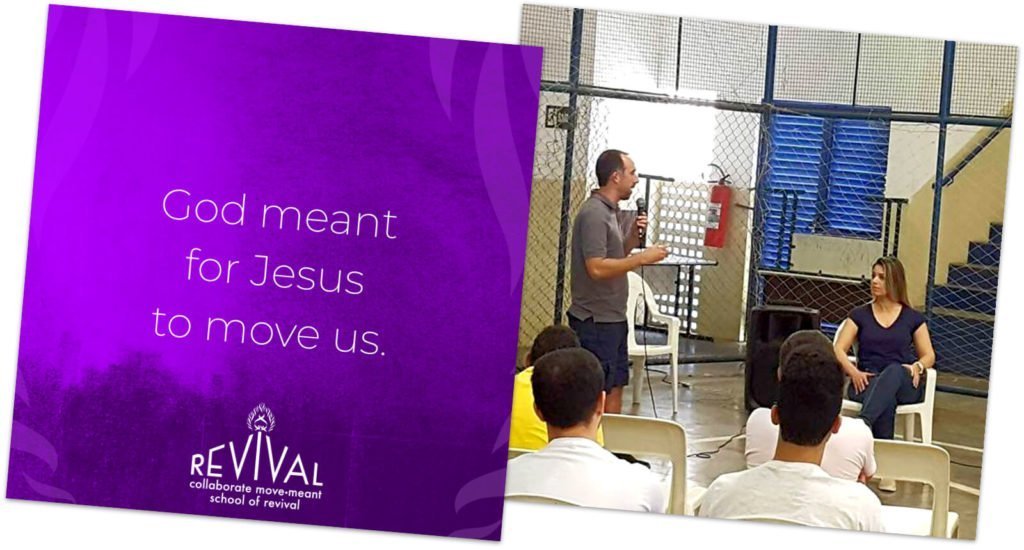 Demonstration
Displays of God's love draws the group into a revival experience as volunteers participate in live demonstrations of the gifts of the Spirit.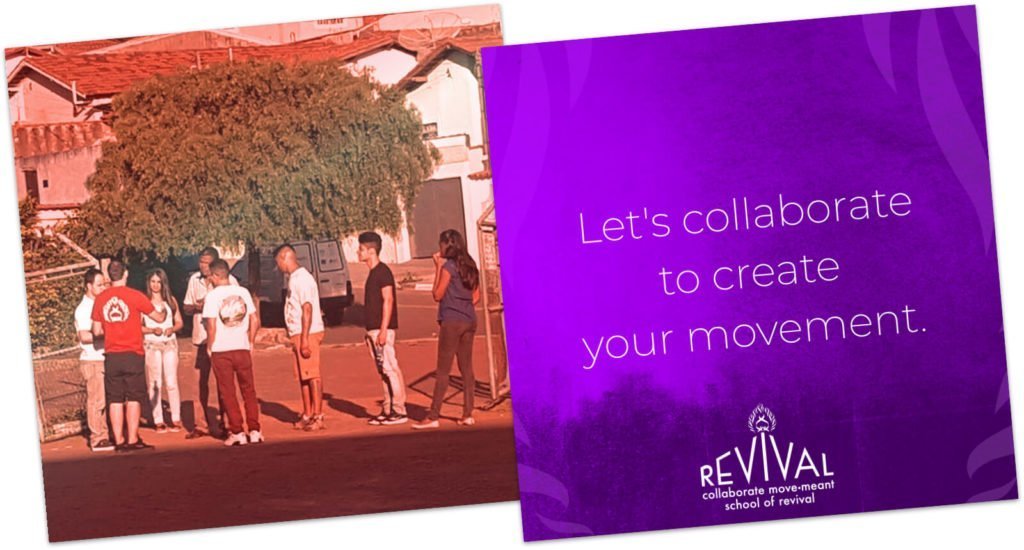 Collaboration
The school hosts a safe and affirming environment for believers to practice being led by God in different graces. Teams of two or more are also formed for street outreach in the local community.
School schedule
Currently, a One or Two-day school schedule is in place at this time. While dates and times are flexible, an example of the Two-day school schedule is below.
Friday
6:30 p.m.  Early arrival and fellowship
7:00 p.m.  Vision
7:30 p.m.  Transformation
8:00 p.m.  Demonstration
10:00 p.m. Open ministry time
Saturday
9:30 a.m.  Early arrival and fellowship
10:00 a.m. Collaboration
11:00 a.m.  Demonstration
1:00 p.m.  Outreach
3:00 p.m.  Early arrival and fellowship
3:30 p.m.  Outreach testimonies
4:00 p.m.  Open ministry time
We are also happy to work with different types of groups, such as home groups or revival teams. Connect with us to reserve your school dates! We look forward to bringing the School of Revival to your church and community.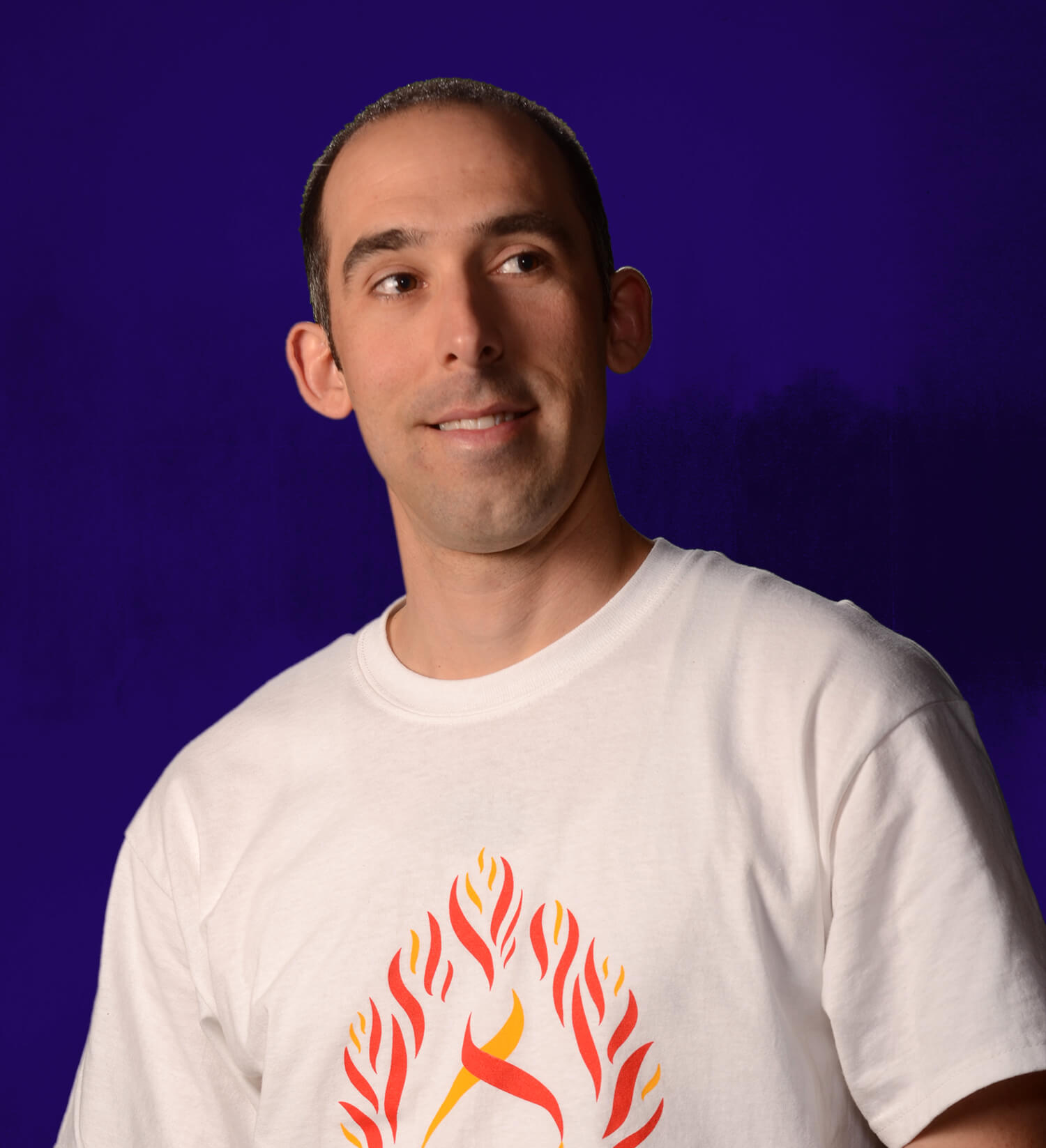 Donovan Dreyfus is the author of the Collaborating with Jesus book. He also founded the Collaborate Move•Meant Studio and Open Blue Hub, visionary outlets for investing in individuals.
Collaborate Move•Meant School of Revival
Staple Options from $22.00
Be a prophetic sign of revival in your community with Collaborate Move•Meant t-shirts. Our Staple Option t-shirts are soft and comfortable, but not too light. The sleeves fit snug as the shirt is form-fitting. They also have the right amount of stretch and durability to be worn by men or women.